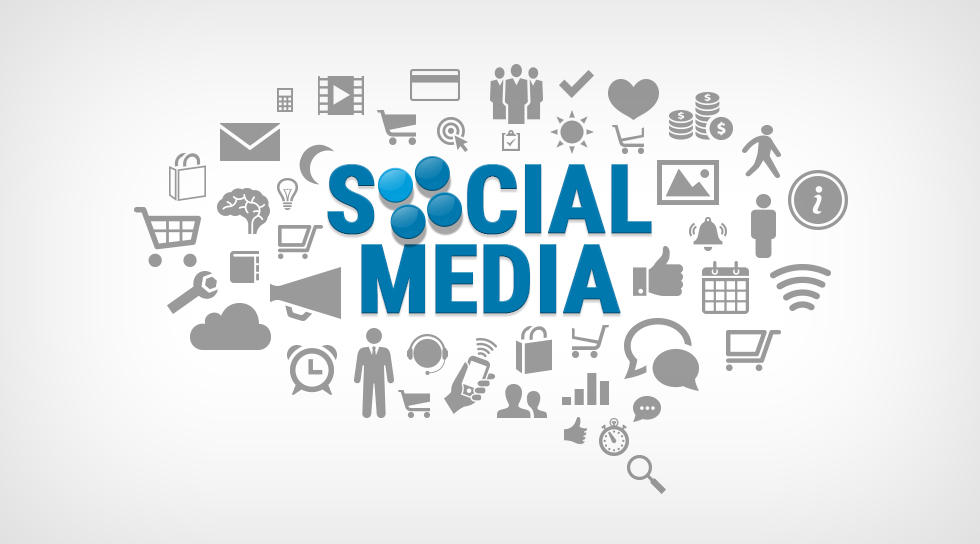 Social media is quickly becoming the medium of choice for getting the word out that you are in business. Advertising has changed over the last two decades. Sure the big advertising giants are still around but with the advent of social media marketing a product has become a horse of a different color. The generation X'ers and the ones to follow are spending more time on the web than in front of televisions. They are twittering and Facebooking and playing online games. In order to get their attention you have to be visible where they are.
Social media marketing is the answer to this online business dilemma. Facebook offers a unique opportunity to find an almost limitless supply of new prospects to pitch your MLM to. The first step is to for you to become a trusted "brand" yourself. Here are a few tips to help you get the ball rolling.
1. Compile a list of network marketing companies. You will want a list of over 500 hundred. They already have business what you will do is help them build their business and help yourself start your own. Add to this list others that are actively seeking business opportunities. Look for face book groups with titles that are about business or working from home.
2. Join as many of these groups as possible. That is to say make a list of these groups and systematically join as many as 5 a day. Go slowly and deliberately space out the joining of the groups in different day parts.
3. When you make you initial "first contact" post be very careful that you do not come off like a used car sales person you are here to ingratiate yourself into the inner circle. Do not mention your MLM at all … Read More