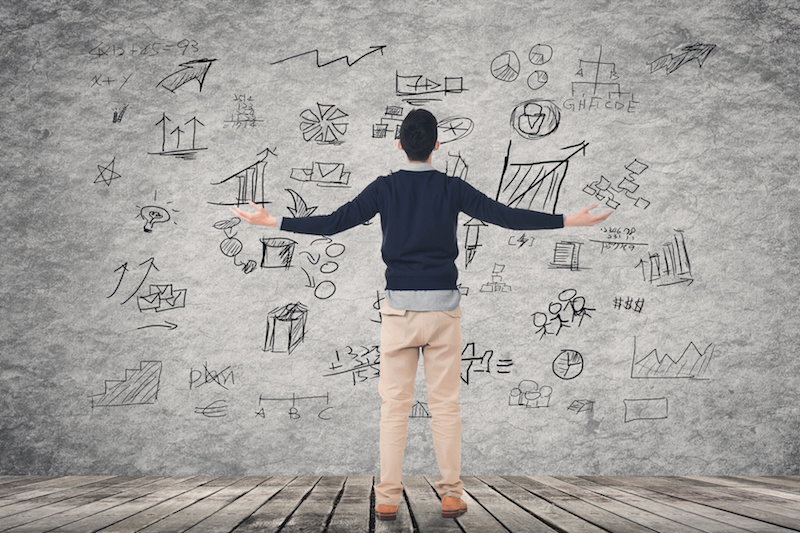 If you are not making money in your offline or online business, take a lesson in internet marketing 101 and look no further than what is inside your mind. Many people are going through the process of building their business, but they do not really believe they can be successful in it. They walk around with mental roadblocks. But there are seven things you can do to change your mindset. In this article, I will cover the first two.
The first step is to be thankful. Develop an attitude of gratitude. Choose to be grateful for where you are and the things God has given you. This attitude can really influence your business.
Also, you can be someone who gives just for the sake of giving and not always to get something in return. You can be generous with your skills and abilities. You may wonder what this has to do with business, but it really is true that what is in your head affects the way you work each and everyday.
So are you generous? Are you helping those around you? In my homeschool niche, I like to help people choose the right curriculum and help them make it work for them. Hopefully, you are generous with the information you have, too.
The second step is to be thoughtful. The stories in your mind reflect the stories in your life. In other words, the things that are going in your mind are going to infiltrate and influence the things that happen in your life. For example I have talked to several people after our webinars, and I keep hearing the same thing, "I do not really believe I can make money." This kind of thinking becomes a self-fulfilling prophecy.
If you do not think you will make … Read More