BambooPink is a new company that has a great business model for the girl who has a passion for jewellery and let's face it, what girl doesn't have a passion for jewellery?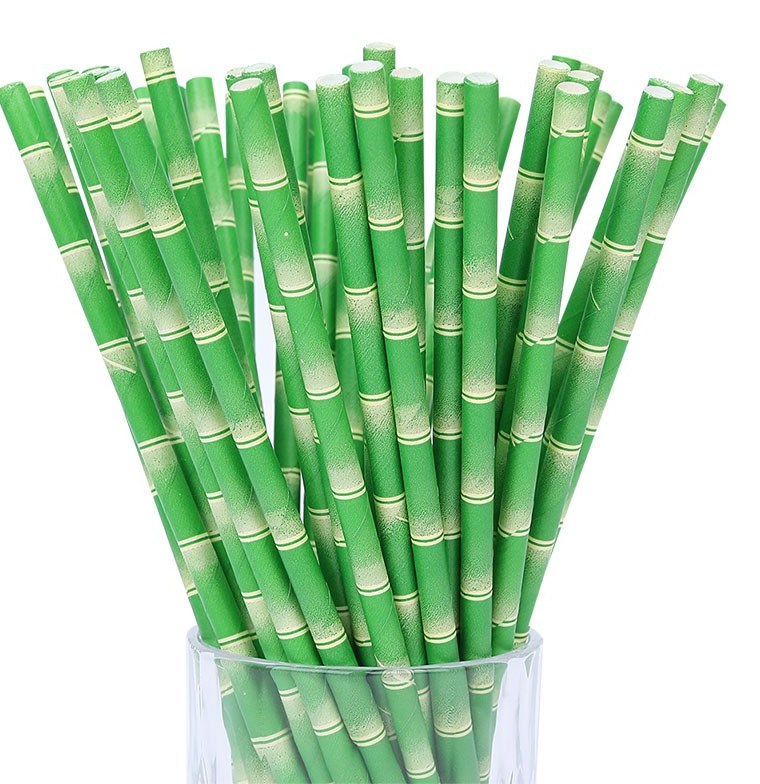 So this company has a great customer base and product line to position them in front of this very lucrative target market but is the BambooPink business model enough for an average person to create a full-time income or even end up being able to buy that dream car or house?
Well there are 11 ways you can earn income with the BambooPink business model which includes a healthy compensation plan so if you joined and became a fashion consultant there really is every chance that you can earn a full time income.
Let's take a look at what you need to do in order to start earning commissions from BambooPink. Once you become a fashion consultant it is time to get selling the products and recruiting new fashion consultants so the main thing you need is interested people to talk to about your new fashion products and business opportunity.
If you have a large social circle that loves jewellery then you will have a great chance of making some income with the BambooPink business model but what do you do when you have spoken to everyone you know about your products and business opportunity? Where would you business go from there? What about the person who doesn't have a large social circle but still wants …
Read more