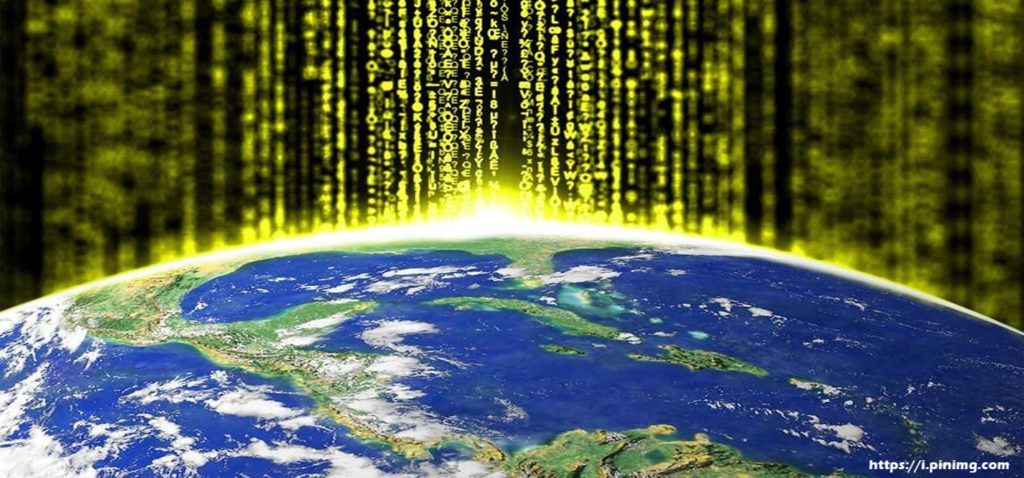 When the first internet servers were connected back in 1969, I'm sure the US government had no idea of what they gave birth to. The 'net started with only 4 connections between selected US Universities as part of a defence network but eventually grew to hundreds of "nodes" in the late 70's. This grew to Four Million users in 1994 which, as I recall, was the first time I ever heard the word INTERNET. I stumbled through using one of the first search engines and marvelled at the speed of my 28k modem (OMG).
As a business owner now
I fully appreciate what the Internet means to me and my ability to connect with people all over the globe. I run an international business from whatever room in the house I choose. In fact, with wireless broadband these days I can be absolutely anywhere. Plugged into the WWW with my 3G stick and my mobile phone I can be speaking to people everywhere who have enquired with me about my business. In fact I think thats a selling point in itself. If I get a phone call through the computer, or on my mobile phone, and i'm out enjoying life rather than being stuck in a business office or even at home, that speaks volumes to a potential business partner. That's why I do it often. I even plan to make calls back to prospects and leads when i'm out somewhere so they get a feel of the life I lead. That is part of the power of the internet and our truly mobile society these days.
Especially as I work within the network marketing industry
the internet has changed the face of what I do forever. No more meetings and presentations in person. I can have people looking at … Read More