The idea of a full-time income nowadays is swiftly drifting away from an in this generation. Many just can't see the need for committing a daily 8-hour ritual to an organization that could decide they no longer need their services over the night. This has been the reason for picking up jobs from the comfort of their homes.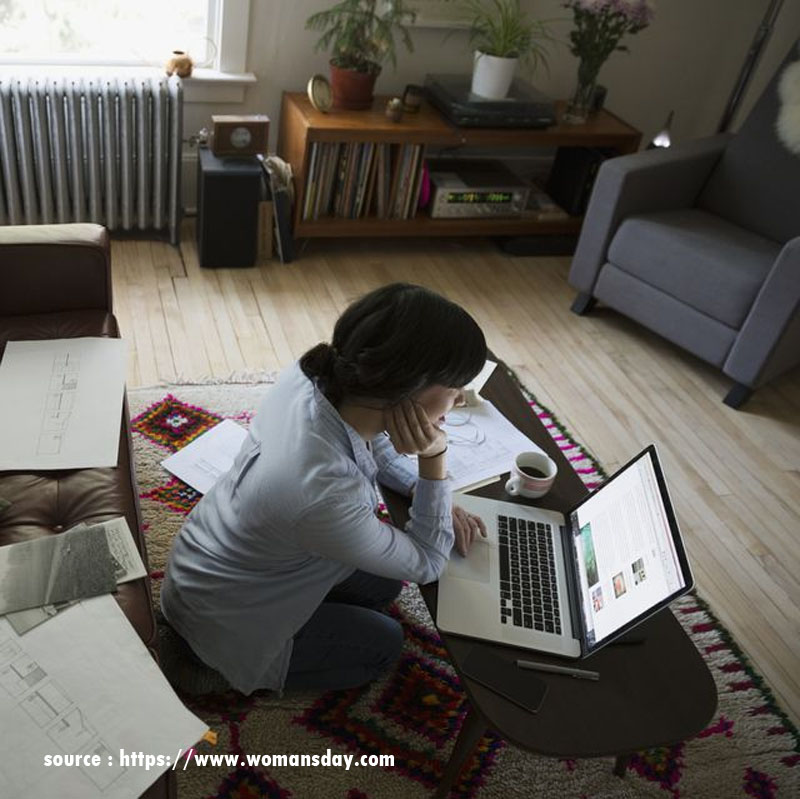 Others take on these jobs as a venture to raise extra cash, save up for the days ahead, or as little change reserved for impromptu expenses. Back in the days, making some extra bucks meant applying for a second job or shuffle between shifts. Fortunately, we are in the "good new days," where virtually everything we see is driven by creativity. The internet has been one major tool in the delivery of this change.
Put your Unwanted Items for Sale
Everyone has pieces of stuff and items they have outgrown or replaced with an upgraded version. There are multiple online resources for buying and selling unwanted items. Items such as neatly used books, wedding gowns, electronics to mention a few are needed by at least 5-10 persons on every selling website.
Also, to increase your chances of getting distinguished among other sellers with the same products, take a clear photo of the item and write a short yet comprehensive description of the item.
Try doing Microworking Paid Tasks
Being a microworker another cool way of making money at home. A large percentage of the world's income is gradually moving into Freelancing. Startups owners and innovating entrepreneurs hire freelancers for major aspects of their business.
Microwork (also popularly known as crowdsourcing) online platforms help link active freelancers ready to carry out specific timeframe tasks to businesses that require these services. While this way of making money at home doesn't seem to pay … Read More