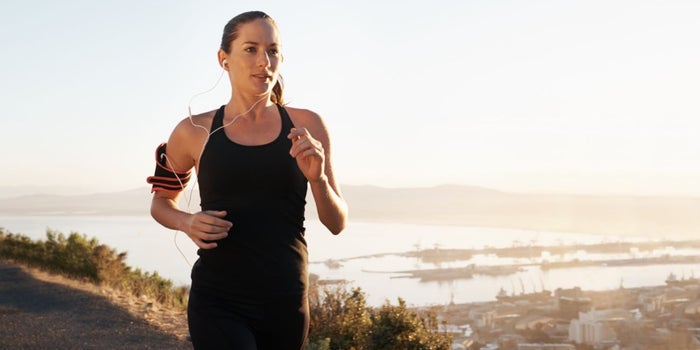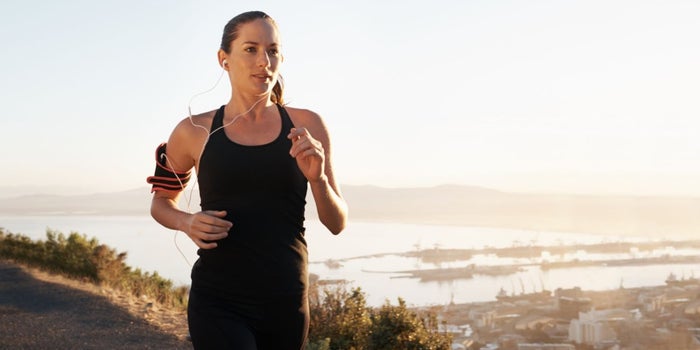 Your business performs only as well as you do, hence a healthy body makes a healthy business.
When we start a new business we devote so much time to the success of our new endeavors that we tend to shirk other responsibilities, most of all our health. We lose track of what we eat, how much sleep we get and how often we exercise. It's not necessary to accomplish or maintain all three of these aspects to lead a healthy lifestyle, just two are enough to keep your body healthy so your business can stay on track.
The key to a healthy lifestyle is eating right, time management and self-discipline. Eating right is something we tend to neglect the most with our highways lined with every fast food chain imaginable. Scheduling time to exercise is just as important as every other activity that is beneficial to your business. Having the discipline to maintain that schedule is even more important because when you schedule an activity into your business, following through with that activity reflects on how committed you are to your business, even if the activity is not directly related to your business.
Eating right is something everyone can do. Everyone eats so it's not difficult to just choose better foods when you go grocery shopping. Growing up I hated eating vegetables, but I enjoyed eating fruits. From that day forward I consumed at least two pounds of fruit everyday. After some time I started to enjoy vegetables …
Read more